As NS Advertising, we create successful compositions with animated graphics for your generic and video ad needs, and make them ready together with your music and voice needs from A to Z. For, we believe that all your needs should be fulfilled by a single company with the most accurate decisions. Let's work Motion Graphics Art together.
HOW SHOULD AN ANIMATION BE?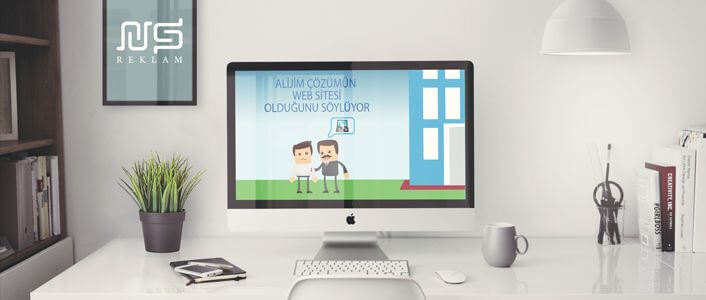 EXPLAINED SIMPLY
Design is the art of drawing simplicity out of chaos. Contrary to the density of life, you should simplify your business, product or company and talk about it briefly through the art of animation, of which intense and intricate structure we use. For, complex structures bring together negative prejudices.

ENJOYABLE
The story to be told in the animation should consist of enjoyable wits even if it is of didactic content aimed at the solution of a problem. Cleverly made, short but humorous videos are always one step ahead for the viewers.

SUITABLE FOR THE TARGET AUDIENCE
Motion graphic videos planned at sectoral, local or global level should be able to reflect the values, views and vision of the people, whose words you transmit. They should not be absurd. The values of the geography to be presented should be reflected in the materials to be used.

the target should be reached ın short tıme
The duration of the video, as well as the subjects to be emphasised, are important in animated films. The viewers become distracted and the rate of skipping your animation increases as the subject and narrative chain extend. And transmitting maximum data within the shortest time requires skills.
PROCESS OF ANIMATION
sectoral analysıs
By listening to you, we learn about your sector and services and what you wish to explain in the animation. We start working in line with your wishes, and move to the next stage in the direction of the report to be prepared following a detailed sectoral analysis.
DETERMINATION OF THE OPTIMUM DURATION
Despite not being directly related to what is desired to be told in motion graphic films, the required period makes up the backbone of the whole work. And special restrictions of the media to be used are among the main factors to be subject to.
MOTIONING
After determining the media, duration and materials to be told, our voice and video engineers give motion to drawings and photographs; we cheer up our video and complete our work.
MEDIA SHARING
Following the approval that we will get for our works, we share the video with the media by scaling it according to the required video output format, and spread it.
ANIMATION PRICES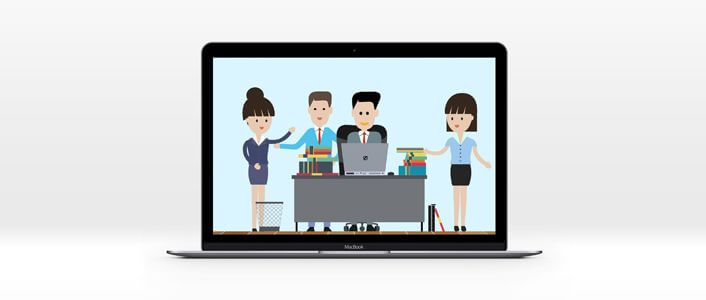 We can offer our best price for your company by detailing our pricing for the animation services of your company or brand. You can contact our customer representative to get perfect service about our animation works. Be sure that we will get back to you within one working day at the latest.