As NS Advertising, we overcome the understanding that "souvenir" is the first thing that comes to mind when it is said promotional designs, and consider them as the most important perception media that can be used to increase the fanaticism of your brand. Because we create ideas of design that touch each area of life.
AIMS OF PROMOTIONAL PRODUCT DESIGN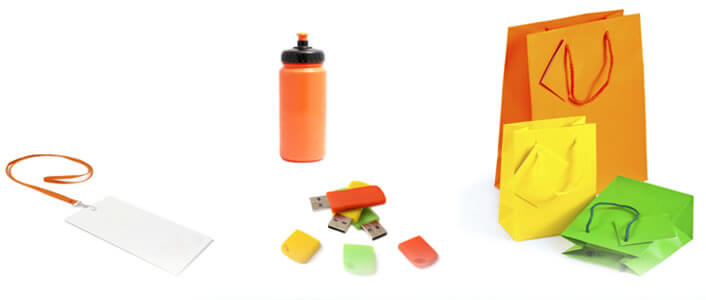 Increasing the sales power
Rising customer or user experience
Ensuring that the sales are repeated
Increasing customer loyalty
Addressing larger masses by going beyond the target audience
Arousing the interest of the customers by drawing their attention
Distracting rather than focusing on the price
Discriminating between the users or customers
Ensuring the support of intermediary institutions and organizations
PROMOTIONAL DESIGN IDEAS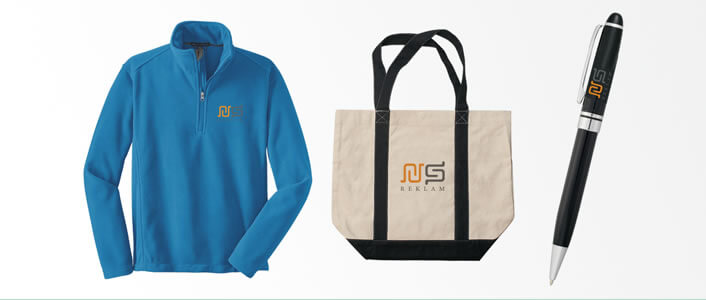 As an innovative agency gathering all services from A to Z under a single roof, we think of tailor-made promotional design product ideas for your new year planning or trade fair preparations, and share them with you. We immediately take action at points that we agree on, and initialize the production stage that we carry out with our solution partners.
NEW YEAR PROMOTIONS
Notebooks
Notepads
Organisers
Calendars (Desk Calendars, Wall Calendars, etc.)
Pens and Pen Sets
Cardboard or Cloth Bags
New Year Keychain Ornament
TRADE FAIR PROMOTIONS
· Bags
· Keychains
· Watches
· Mugs, Glasses
· T-shirts
· Hats
· Mousepads
· Flash Drives
· Notebooks
· Notepads
PROMOTIONAL PRODUCT DESIGN PRICES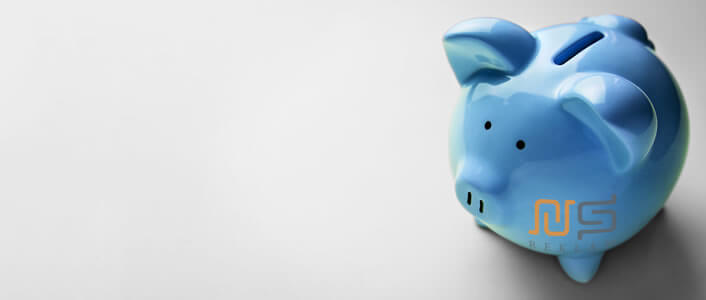 We can offer our best price for your company by detailing our pricing for the promotional product design services of your company or brand. You can contact our customer representative to get perfect service about our promotional product design works. Be sure that we will get back to you within one working day at the latest.
Any Question ?
Nullam ut consectetur dolor. Sed sit amet iaculis nisi. Mauris ridiculus elementum non felis etewe blandit.
Ask Now