As NS advertising, we believe that visuality is important in all aspects of life not just advertising. In the future, we think that this issue will increase exponentially. Because convincing and promoting the brand is a strong statement to be exhibited on the world stage.
HOW SHOULD THE PHOTO SHOOTING BE?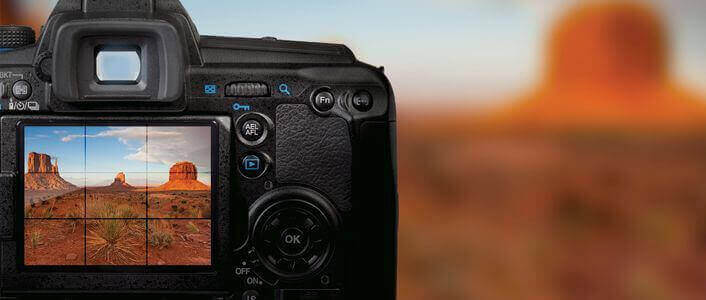 IT SHOULD BE AESTHetIC
Photo shooting should not be perceived as simply pressing on the shutter button. The captured image should reflect the aesthetic values ​​as well as the essentials for capturing the best view, and should impress with its prestige effect.

IT SHOLD CREATE A CONCEPT
Depending on its area of use, the photo shooting result should be obtained in consideration of criteria such as a certain concept, angle of shooting and shadow values. It should not be forgotten that the impact rates of photographs taken without regard to integrity are low.

IT SHOULD BE ARCHIVED
Persistence must be observed in the shootings. For a good long-term use, one should proceed with the reality that the most important values are a good professional camera and sufficient lighting. The shootings must be available for reuse when needed on all platforms.

QUALITY SHOULD BE CAPTURED
Particularly, the principal criterion for creating quality printed materials is the use of quality images. Quality is captured by the resolution values of the authentic photographs.
PROFESSIONAL PHOTO SHOOTING AREAS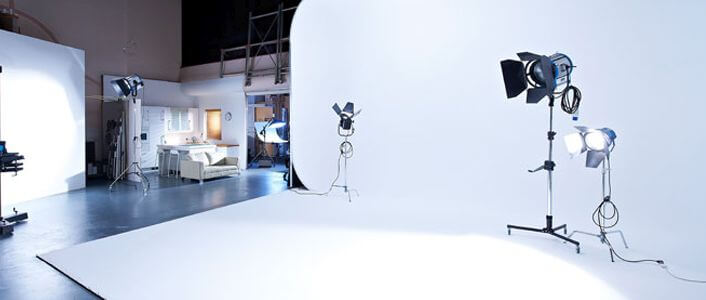 Product Photography
Indoor or outdoor photo shoots
Industrial factory, plant or machine photo shoots
Catalogue photo shoots
Studio photo shoots

In one or more of the areas mentioned above, we can make the photo shoots as you like, then we can make the necessary light and Photoshop processes for these photos. Your product photos can also be decoupaged by us for their use in areas such as catalogues or the web.
PHOTO SHOOTING PRICE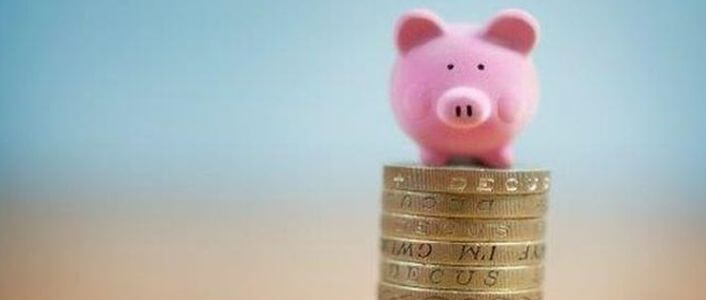 We can detail your brand or company's photo shooting service price studies and present the best offer for your company. You can contact your customer representative to get the perfect service for your brand name and slogan creation work. You can be assured that we will get back to you within one business day at the latest.

Any Question ?
Nullam ut consectetur dolor. Sed sit amet iaculis nisi. Mauris ridiculus elementum non felis etewe blandit.
Ask Now