As NS Advertising we offer you simple, effective, memorable, permanent, modern works expressing you, reflecting your work. That's because we like to create. Let's design your logo together.
HOW SHOULD A LOGO DESIGN BE?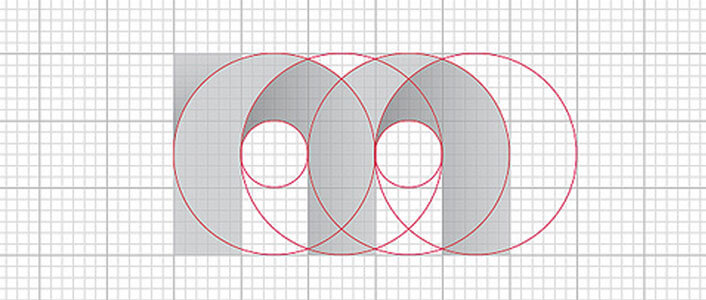 IT SHOULD BE SIMPLE
A logo design should be in a simple form. Simple and custom made logo design makes it easy for the company / brand / product to be recognized. It makes it unforgettable. By following the "Ten Golden Rules of Being Effective" principle; understated, with no exaggeration, pure ideas always make a difference.

IT SHOULD BE UNFORGETTABLE
Memorableness lies behind the principle of simplicity of the logo design. Logo designs prepared in accordance with the target market find the striking power by explaining themselves in simple lines. The corporate logo, the first indication of brand and identity, can only be memorable with a unique design.

IT SHOULD BE PERMANENT
The Effectiveness of a logo design is proportional to how resistant it is to time. Its sustainability that has to be measured over decades in the logo adventure, design sets the horizons. In this endless industry, however, simple, flexible and easily recognizable logo designs can be retained without being lost.

IT SHOULD BE VERSATILE
At the same time, creating the perfect logo should also be able to respond to a versatile perspective. Easily applicable in all kinds of media, flexible and effective works should transform according to the corporate identity. It should as well reflect trust, besides modern, in all production requirements.

IT SHOULD BE RELEVANT
A logo design that hits its target should suit the designated target market and the purpose of the company by integrating the brand message with its design. The logo that is designed without clichés should have the integrity of a story and a history.

LOGO DESIGN PROCESS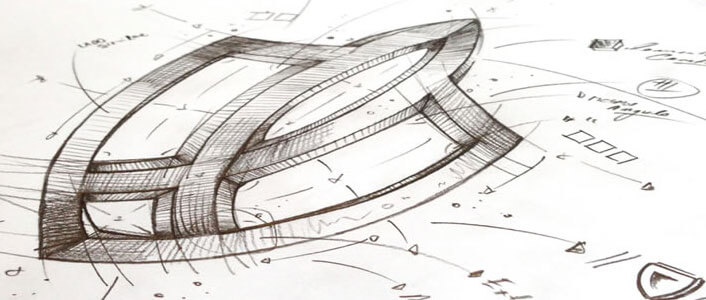 We direct the logo design process for your company or your brand with a clear and detailed view so that there are no question marks.
SECTOR ANALYSIS
We discover your sector and your services by listening to you. We study your competitors' logo and corporate identity works and share the results with you. We blend your expectations with our industry analysis, and then start to do our work.
BRAND NAME
A brands logo carries its name and its name carries the logo. If there is a weak point in this double-winged system, it is almost impossible for your brand to rise. If you want to take the first step in determining the brand of your product or your service that will take the sectoral step, you can consult our editors, get professional support with our Brand Name and Slogan service items. From here we can give you a link to a description of our brand name service.
LOGO EMBLEM and font selectıon
As a result of our sector and competitor analysis, we prepare the logotype / emblem designs that are suitable for the target group. We present our work with alternative designs. What is important here is that your logo should express you in a simple way, and that the mission you have laid on it should fully contain the adventure of your business. With all this value laden, we give the logo its final form in accordance with your comments and feedback.
Vector drawing
We perform vector drawings by working through all necessary technical studies for the logo we design. And finally, we deliver the productions to you in formats that you can easily use on all platforms.
LOGO DESIGN PRICE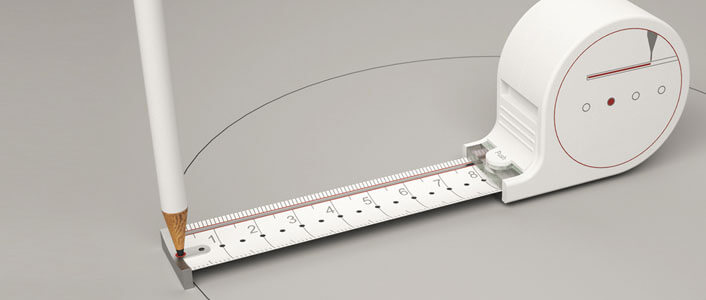 We can detail your preferences such as brand name, emblem and font usage in the logo design of your products or services and we can offer your company the best price proposal. You can contact our customer representative to get the perfect service for your logo design. You can be assured that we will get back to you within one business day at the latest.

Any Question ?
Nullam ut consectetur dolor. Sed sit amet iaculis nisi. Mauris ridiculus elementum non felis etewe blandit.
Ask Now