As NS advertising, with you we determine your brand name and slogan that are the most important investment items for your business. We know that the attainment of your investment to the right target requires that your product or services be gathered in the brand name in the shortest possible way with the best expression. That's because by giving direction to the new brands, we enjoy having you observe your successes. Let's create the most appropriate brand name and slogan together in your sector.
HOW SHOULD THE BRAND NAME BE?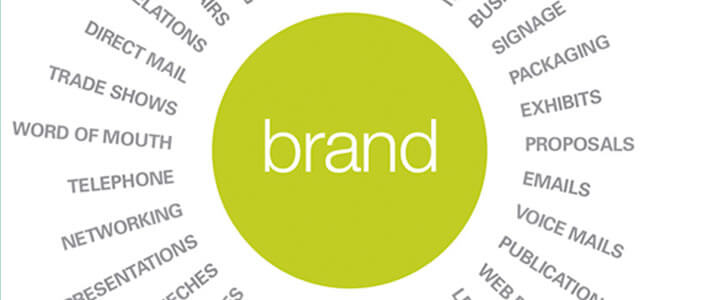 IT SHOULD BE PERMANENT
When the brand name is being created, its being easily perceived by your target market should be considered top priority. It should contain clear and explicit expressions, and be brief and to the point. There must be integrity and consistency within it. The most important thing is that it should be able to reflect your prestige.

IT SHOULD BE DISTINGUISHABLE
Whether your brand mark is used singularly or in combination with your slogan, it must be perceived as distinct from your competitors in the sector. The sector should be provided with a slogan that will bring a new breath.

ITS MEANING SHOULD BE EXAMINED THOROUGHLY
The brand name or the slogan that you will choose will be what expresses you the best, so you should avoid the expressions that may have connotations. Even if you plan to continue in a mono language, research in other languages should be done as well for a long term investment.

INTEGRITY SHOULD BE PROVIDED
The brand name should be in accordance with the identity of the company, it should be integrated with the corporate identity. If it is going to be separated, this distinction should be emphasized in a broad perspective so that it will be reflected to the whole enterprise of the brand.
BRANDING AND SLOGAN BUILDING PROCESS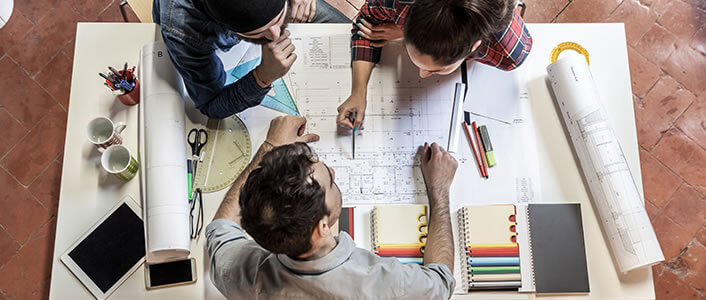 We manage the branding and slogan building process for the company or your brand with a clear and explicit point of view, leaving no space for question marks.
BRAND STRATEGY
We listen to you and learn your strategy with your brand. Then we work on the target market and we release our feasibility report that includes the competitors in the sector. We clarify our action plan, which also has a story for your brand name and your slogan.
CREATING THE BRAND NAME
We diversify the name options that can be used for your brand with the suitability, meaning and authenticity to your company image. We will then proceed with registration inquiries of the brand names that we have found, eliminate some and provide you with all the options available for you. We will finalize your brand with the feedback that may be received from you.
CREATING THE SLOGAN
Once we have created your brand name, we enter the motto editing process that best describes your brand and your product or service, which is directly proportional to your target market. Brand slogan; we determine the positioning of your brand, its vision, its promise of sale and its profoundness with the shortest expressions. We will finalize your slogan with the feedback received from you.
BRAND NAME AND SLOGAN CREATION PRICE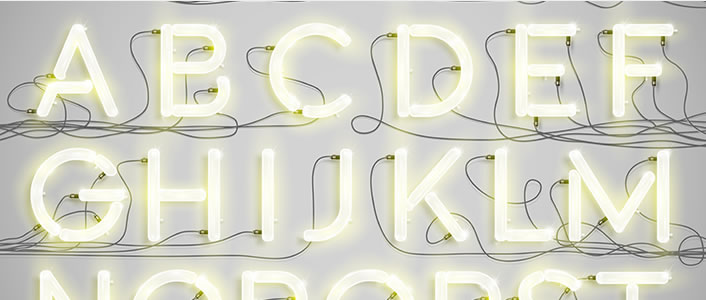 We can elaborate your brand or company's brand name and slogan price studies, then prepare and present you the best offer. You can contact your customer representative to get the perfect service for your brand name and slogan creation work. You can be assured that we will get back to you within one business day at the latest.
Any Question ?
Nullam ut consectetur dolor. Sed sit amet iaculis nisi. Mauris ridiculus elementum non felis etewe blandit.
Ask Now