As NS Advertising, we want to create sustainable works that have a story, consistent as well as energetic and that reflect your point of view of the sector. That's because, creating makes us happy. Come along; together let's shape your Corporate Identity from A to Z.
HOW TO DESIGN THE CORPORATE IDENTITY ?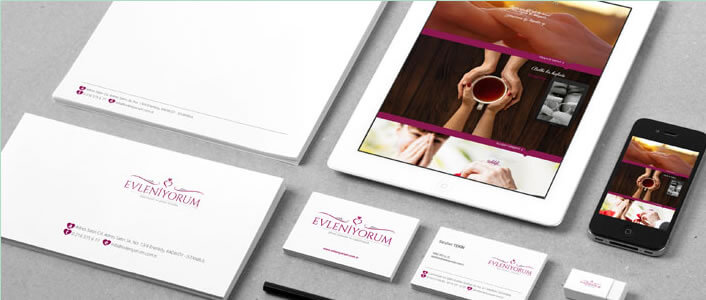 IT SHOULD HAVE A STORY
People are like stories. What makes the brands charming and unforgettable, is the acceptance of the stories by the employees and customers and even becoming a legend over time. The success story of a sincere but creative brand is hidden in the corporate identity design. Behind many powerful brands lies the transfer of their story to their corporate identity design with the right strategy.

IT SHOULD BE FLEXIBLE
The biggest paradox standing in the way of your corporate identity design is that the flexibility is not stable in relation to consistency. Once the corporate identity design of the brands has been determined, it should be applicable by means of flexible production model and also should always be able to maintain the consistency of the line. Brands cover an important distance with two main criteria that determine the corporate identity standards.

IT SHOULD BE ENERGETIC
Whether it is to brighten your old, overburdened brand; or to set your new brand's corporate identity standards, the most important issue that you will not miss is: Energy. The energy that you will reflect in your corporate identity design will also reflect your quality. Qualitative energy brings differentiation from others, bringing about distinction.
IT SHOULD be EASILY percıeved
People remember what they see only when they easily perceive it. One of the most important points when creating your corporate identity design is to be easily perceived. Keep in mind that with an easy-to-understand design, you will appeal to masses in a short time.
CORPORATE IDENTITY DESIGN PROCESS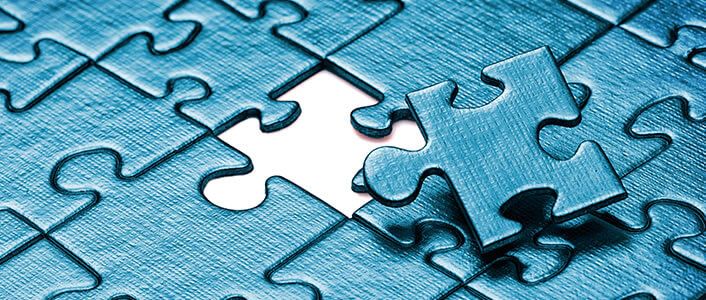 We will manage the corporate identity design process that will be prepared for your company or your brand with a clear and detailed view so that there are no questions.
SECTOR ANALYSIS
With you, we discuss your expectations, what your short and long-term plans are, and understand what services you offer. We examine the logo and corporate identity designs in your sector, we share with you the ideas that we have as a result of these examinations in terms of agency experience and trendy designs, then we blend them with your requests and start our work.
Logo DESIGN
Before starting the corporate identity design, it is necessary to determine the brand name and motto and then to design the logo. You can learn about our brand name and logo design service by clicking on the details.

COLOUR SELECTION
We offer industry-friendly colors for you and ease your decision making. Because the color choice that make up your institution is the factor that will enable you to reach the target market in the shortest time.
CORPORATE IDENTITY MATERIALS
After creating the main lines that constitute the corporate identity of your brand or your company, it is the turn to produce all the necessary materials. We perform material productions according to the criteria of two fields; selective perception and being remembered easily.

Materials used in the institution: Emblem, logo, letterhead, business card, window and booklet envelope, file holder, notepad, printed materials ( invoice, bill of lading, receipt, continuous form), e-mail and correspondence visuals, company dress and behavior code, digital designs, corporate identity booklet ...

Materials used outside the institution: Catalogues, brochures, flyers, advertisements (newspaper, magazine etc.) posters, labels, calendars, greeting cards, invitations, certificates, stickers, menus, cd, web site, vehicle dressing, signboards ...

We determine the most convenient ones between these materials and we start working on the corporate identity design.
CORPORATE IDENTITY DESIGN PRICE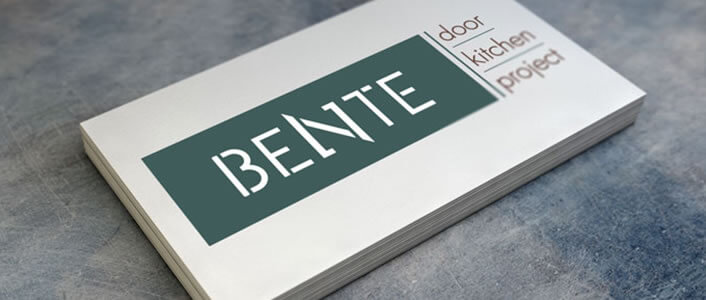 We can elaborate your brand or company's Corporate Identity Design work and present our best offer for your company. You can contact your customer representative to get the ideal service for your corporate identity design work. You can be assured that we will get back to you within one business day at the latest.

Any Question ?
Nullam ut consectetur dolor. Sed sit amet iaculis nisi. Mauris ridiculus elementum non felis etewe blandit.
Ask Now