As NS Advertising, we know the contributions of outdoor advertising works to a corporate and strong company image. We can create outdoor design concepts in order to promote your brand as much as possible in outdoors, and become visible in outdoor solutions with extraordinary designs. Because we believe that success is achieved with the coming together of creativity and design, no matter what the scaling is.
OUTDOOR desıgn medıa
Signboard
Vehicle Wrapping
Board
Billboard
Building and Facade Wraps
Digital Billboard
Plasma Screen Network
CLP Network
Exterior and Interior Led Display
Megalight
*The outdoor advertisement media can be diversified and increased in number.
HOW SHOULD OUTDOOR DESIGN BE?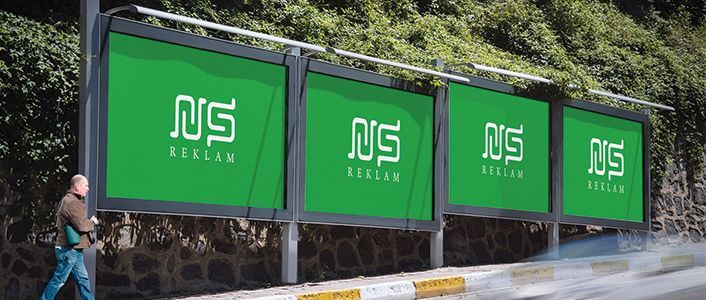 STRIKING
A matter that must be overcome when designing outdoor advertisements is the presence of the external factors that hinder focusing. A striking and separate concept will gather the whole focus in the centre while determining the creative

CLEAR
Although the working area is large in outdoor designs, the work should be clear in order for the people far-off to understand the advertisement concept easily at once. The single slogan and single image principle should be adhered if possible, by refraining from complex designs. So that the intended message can be hinted clearly.

CREATE SUSPENSE
The curiosity should focus on the slogan, contact information, and most importantly the product and service by using all design criteria. One of the most important elements of permanence is creative ideas that create suspense.
OUTDOOR DESIGN PROCESSES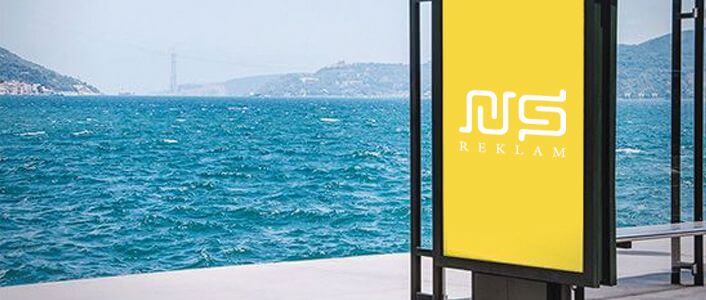 SECTORAL ANALYSIS
First, we investigate your company and sector, and make researches on which media are used in the outdoor design works in your sector, and which media will be more efficient for your company. We move to the design process after choosing the media with you by determining your target audience.
OUTDOOR DESIGN PROCESSES
We ask you for the data we need such as images, texts and slogan in line with our plan by determining which of the campaign, concept or promotion branches is right for you in order to carry out works that fit the outdoor design media determined in the preparation process. If you have no such content, we provide you options in these respects. We move to the design process when all required documents are created.
OUTDOOR DESIGN
The advertisement message in billboards, facade wraps and all other outdoor designs is quite effective on the target audience when the typographic elements, visuals and company signs used merge in perfect harmony. It is important for all these works to be legible and visible as they will be considered as works intended for the outdoor. The message and subject that will reach the target audience instantly are carefully handled by our design team, and the works are started.
OUTDOOR DESIGN PRICES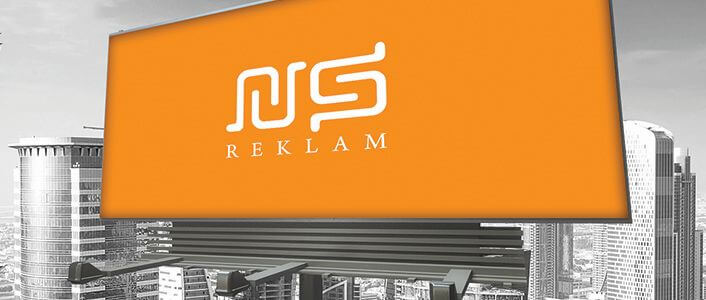 We can offer our best price for your company by detailing our pricing for the outdoor designs of your company or brand. You can contact our customer representative to get perfect service about our outdoor design works. Be sure that we will get back to you within one working day at the latest.

Any Question ?
Nullam ut consectetur dolor. Sed sit amet iaculis nisi. Mauris ridiculus elementum non felis etewe blandit.
Ask Now