As NS Advertising, we aim memorable works in the sector with sustainable designs that can be extended to long periods of time, and not momentary. And right on the target calendar designs are among the most prominent visibility materials that covers one year. We can
keep in view your company or brand all the time with our calendar designs that are widely used for promotional purposes.
TYPES OF CALENDAR DESIGN?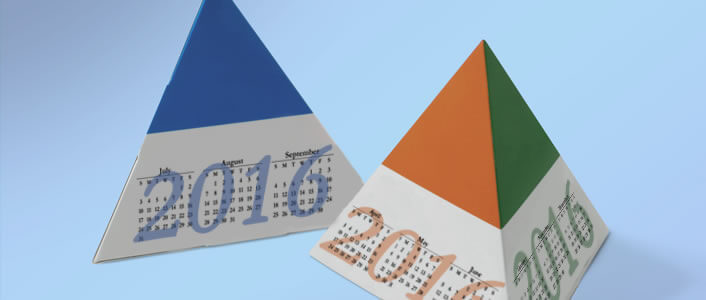 Calendar designs are generally in 3 types:
Wall Calendar Design
Desk Calendar Design
Pocket Calendar Design
CALENDAR DESIGN PROCESS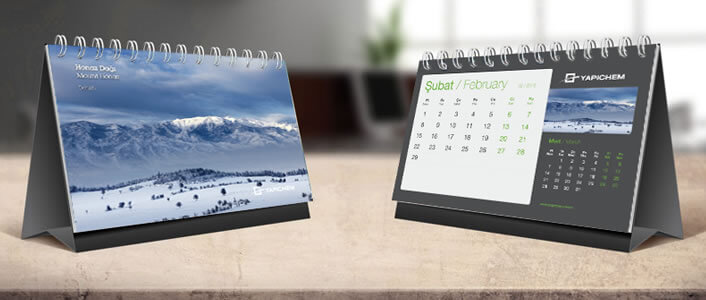 sectoral analysıs
We identify your target audience, and decide on what kind of a calendar design to prepared in this direction. We decide on one of the above-mentioned calendar designs in line with your target audience. The working environments of your target audience are taken into consideration in the decision-making process.
USE OF VISUALS
We believe in the importance of visual materials in our designs. As well as making professional photo shoots suitable for the concept, we can also work by taking the copyright of the elements that are suitable for your design from the image bank. For, visual harmony and unique design are always among the factors that take one step ahead.
PREPARATION OF THE CONTENT
The placement of the number of the weeks, days, weekends, the relevant month, year and day names to be used is made in calendar design. If any, the texts to be used, and the communication information of your company are also placed in the calendar design. The font type to be used in the calendar design is chosen according to your corporate identity standards, and attention is paid to its legibility. And the last stage of calendar design is the approval mechanism. The printing stage is initialized upon your approval.
prıntıng preparatıon
First of all, we blueprint our calendar designs that are at the printing stage and perform the final checks. Then we move to the printing stage upon your approval, by sharing them with you.
CALENDAR DESIGN PRICES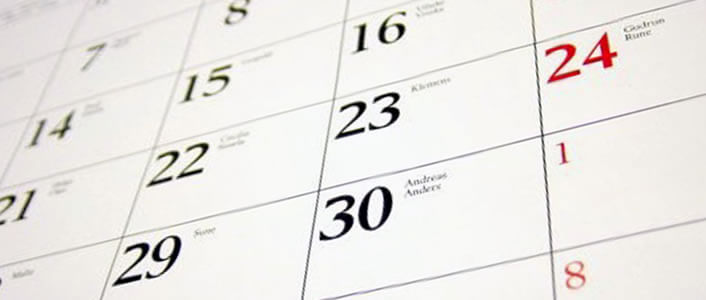 We can offer you our best price for your company by detailing our pricing works for the calendar designs of your company or brand. You can contact our customer representative to get perfect service about our calendar design works. Be sure that we will get back to you within one working day at the latest.
Any Question ?
Nullam ut consectetur dolor. Sed sit amet iaculis nisi. Mauris ridiculus elementum non felis etewe blandit.
Ask Now