As NS Advertisement we prepare corporate catalogues or creative catalogue designs for your service and work projects with a modern and unique touch and in integrity with your corporate identity. That's because we know what a perfect presentation means. Come along; let's prepare a catalogue design that reflects your image best.
HOW SHOULD A CATALOGUE DESIGN BE?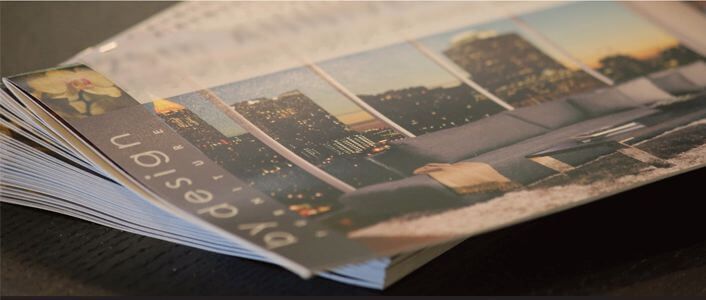 THE BRAND INTEGRITY SHOULD BE PROTECTED
Catalogue design is a powerful offline marketing tool to boost your marketing campaigns. The corporate integrity, image and stance of your company and your brand must be best represented. Not only with graphic elements, but also from charts to the visual materials used, from readability to print quality it is crucial that these elements are used effectively and on the spot.

THE MATERIALS USED MUST BE of hıgh qualıty
An impressive catalogue design is measured by the quality of the materials used. With the artistic visual material, the integrity of the corporate image is directly proportional to the selected font and vivid colors suitable to the brand's corporate. Success is achieved by catching the gold ratio.

READABILITY LEVEL SHOULD BE INCREASED
Among marketing tools, the most important indicator that your brand affects your sales force directly is the emphasis on the sense of reality and not the imagination. With a catalogue design that hits the target; you can express yourself clearly and completely with the multiplier effect of your high interest customers to your brand, and you can attach them to it.

IT SHOULD BE SUITABLY DESIGNED FOR YOUR CORPORATE
The corporate identities of brands are the values at which sustainable concepts are kept alive at the extreme. For whatever reason, it is necessary to make the productions within the scope of the designated values and for the design to take form. In this way, a modern and original catalogue design presented on the corporate line will keep the customer motivation alive.
The CATALOGUE DESIGN PROCESS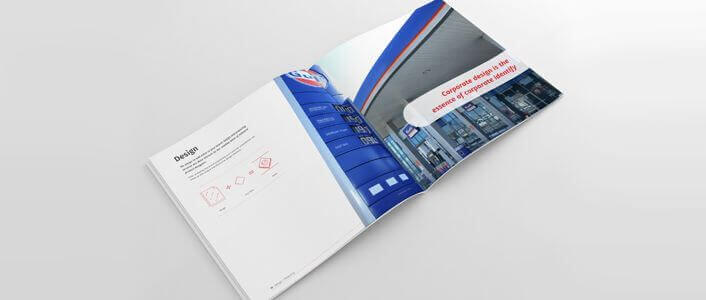 We manage your company's or your brand's catalogue design process with a clear and detailed perspective so that we do not have any question marks.
SECTOR ANALYSIS
We start by listening to you. We want to know the meaning you ascribe to your corporate identity, your company strategy, and your short and long-term expectations. If there are previous works, we will prepare a feasibility report which also reveals the sectoral equivalents, and share it with you.
TEXT WRITING
A professional catalogue design is evident in its striking, focused and influential texts as well as the visuals emphasizing the strengths of the products and services it uses. We can provide turnkey services with all necessary text writing, proofreading or translation work..
PHOTOGRAPHY AND IMAGE SUPPLY
The indispensable of the 21st century is the showcase. What is presented in the showcase makes it easier to accept your content. In the catalogue design process, we can make professional photo shoots of your product or service, or if you wish, we can select the ideal images from the image banks and get you their license. If you want, we can adjust the color and light settings of your images, or give you information about whether your images are appropriate.
Logo
To get a high quality print, it is important for the logo that will be used in your catalogue to be in vector format. If you do not have a logo in the vector format, we can prepare it for you.
CATALOGUE CONCEPT DESIGN
Our creative team who learns about your corporate identity standards starts to work on your custom catalogue concept. After we agree on the prepared master samples, we go to the inner page designs. In our design work which we have progressed step by step our goal is to present you the best result in the shortest time
CONTENT LAYOUT PLANNING
We plan the layout of the images and texts that we have selected according to the master plan that we have designed, making it available for revision then share it with you. Upon your approval; we finalize page production and make your catalogue ready for printing.
QUALITY PAPER SELECTION AND PRINTING
Catalogue design can manifest itself in many important points. The last of the important stages is to make the design paper printing of the best quality. In this process, we will guide you to the best, and will give you recommendations.
Katalog Tasarım ve Baskı Fiyatı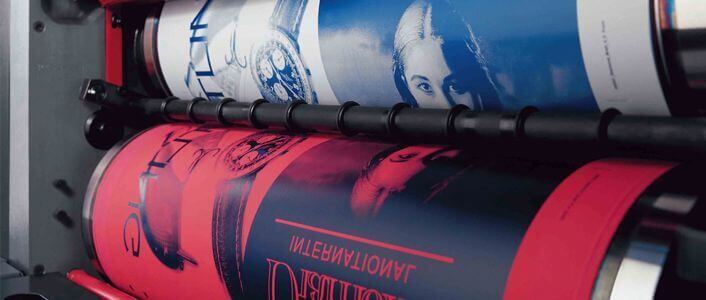 We can detail your brand or company's catalogue design price studies and present the best offer for your company. Let's just say, there are many items that will affect our price offer. The prices vary by catalogue size, number of pages, your custom design requirements and our solutions.

On the other hand, the printing costs differ by; printing colors (CMYK, pantone, gilding etc.), paper size (A4, A5, and special cut), number of pages (should be 4 and its multiples), paper weight (150, 170, 300gr etc.), paper type (glossy, American, Bristol, etc.), lamination usage (cellophane, lacquer, varnish etc.), embossing techniques, book bind types (American, wire stitch, thread etc.)

You can contact your customer representative to get the perfect service for your catalogue design studies. You can be assured that we will get back to you within one business day at the latest.
Any Question ?
Nullam ut consectetur dolor. Sed sit amet iaculis nisi. Mauris ridiculus elementum non felis etewe blandit.
Ask Now