As NS Advertisement we are working on the packaging and label designs that you will use in all of your company's business by means of "a letter going to your customer", uniting you with quality and effective designs that are suitable for your corporate identity. That's because we follow all the trends of publicity in the industry, and we produce.
Packaging and Label Design ?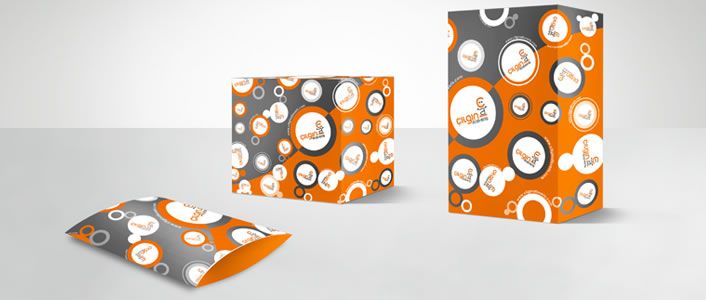 IT SHOULD BE USEFUL
In packaging or label designs, our primary goal is to give the impression that its use is within the daily life of the manufacturer or consumer. That's because the products that are ready to take part in the routine of life bring along passion.

IT SHOULD BE ECO-FRIENDLY
In the strategy and production stages, the values that are approached with environmental concerns and are spent serious work hours on, are always one step ahead. Eco-friendly, nature-friendly designs both reduce the carbon footprints left on the world and multiply their awareness in front of the users.

SHOULD BE DISTINGUISHED
Striking effect in packaging and label designs goes through simplicity, plainness and being user-centered. Standing out among the rivals and positioning at a different point is carried out through the common strategy of design and production phases.
PACKAGING AND LABEL DESIGN PROCESS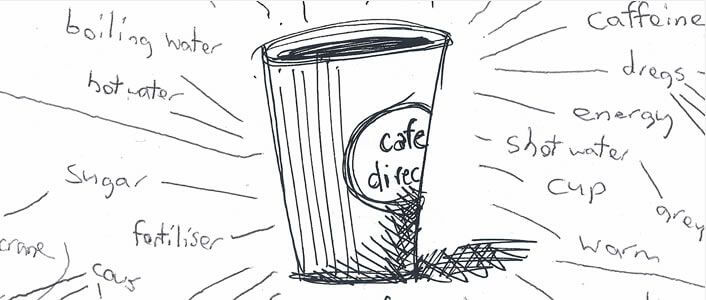 SECTOR ANALYSIS
First of all we pay attention to your sector, your work areas, your needs, your mission and vision of your working principles. After we have thoroughly recognized and heard from the first hand, we will make detailed analyzes for sector evaluation and positioning.
DETERMINATION OF THE DESIGN ELEMENTS
We discover the elements directly affecting the design, such as the use of packaging or labeling in single or serial products; then we will sort the technical and legal obligations to be included in the design, share them with you and get your approval.
DESIGN BY SECTOR AND CORPORATE IDENTITY
Two important criteria must be considered when designing packaging or labels. The first is that the work to be done should not reflect a shapeless posture while looking innovative in the sector and the other is that the brand should include elements that maintain the institutional culture. That's because the purpose is for the packaging or label to be perceived and thought together with the institutional brand culture.
PACKING AND LABEL DESIGN PRICE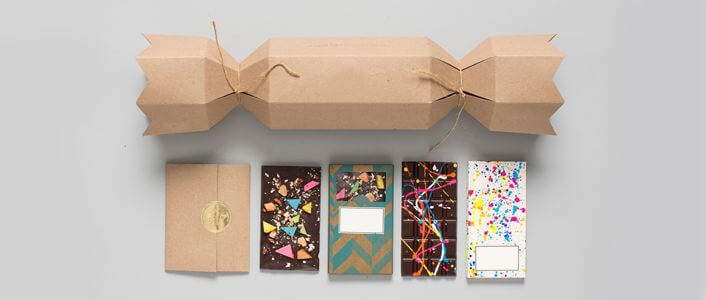 You can contact your customer representative to get the perfect service for your packaging and label design studies. You can be assured that we will get back to you within one business day at the latest.

Any Question ?
Nullam ut consectetur dolor. Sed sit amet iaculis nisi. Mauris ridiculus elementum non felis etewe blandit.
Ask Now